By Melissa Reardon | July 2020 | TOWN Magazine
Along with a handful of travel writers, I was asked to reflect on a journey that moved me, shaped me, and changed me. Mine is a six-month, coming-of-age solo trip through Fiji, Australia, and New Zealand.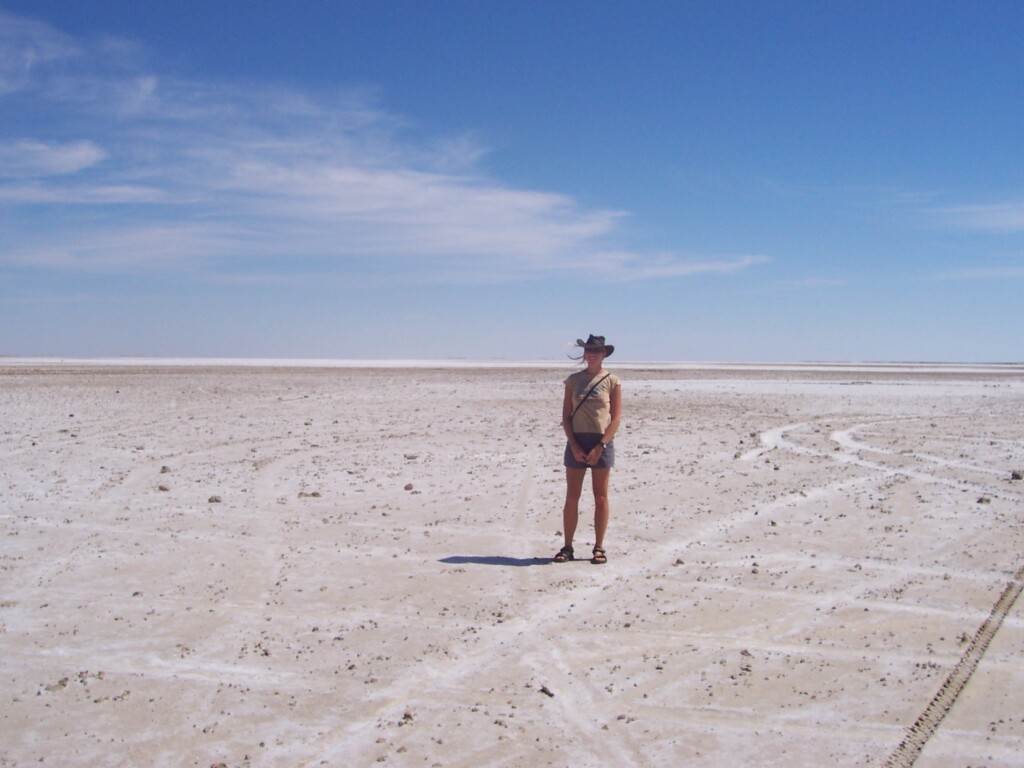 AUSTRALIA / NEW ZEALAND
2004–2005
"You're going to Australia and New Zealand? For six months? By yourself?" My mom questioned me with dismay. I was 23, just a year out of my graduate studies for fine art, and living in Asheville, North Carolina, doing what a lot of other bohemian types with futile degrees do—waiting tables. My career job prospects were nil, which was a heartbreaking reality. Yet I had a positive, if not naive, outlook of the world and an incredible thirst to explore it. So I spent a year planning and saving for a backpacking journey that changed my life forever.
I took a seaplane to an outer island of Fiji, where I scuba-dived the reefs for two weeks. In my three months in Australia, I took in so much of the country, from Sydney and the Gold Coast, to the furnace that is Darwin in the central north, straight down through the red center and around the wind- and wave-sculpted southern coast. I sailed the Whitsunday Islands, dove the Great Barrier Reef, worked on a goat farm for a stint, and camped in the outback. In New Zealand, I lived out my nomadic dream of living in a van, which I bought with an Irish girl and we sold at the end of the two-month sojourn; we even made a $2 profit. Our travels led us to endless pristine landscapes that photos can never do justice. I even went skydiving.
That was over 15 years ago, and since then I've traveled to most of the continents, but that trip still stands out. While the places I visited stay with me through photos, it's the people I met and lessons learned that have shaped who I am today. I learned the difference between being alone and being lonely. I learned to always be aware of your surroundings and to trust your intuition. I found that to be kind and open to others will always serve you well, and that it is possible to live a rich life with very little. But most of all, I learned that in the hardest or scariest of circumstances, the world has a way of providing and that people are inherently good. —Melissa Reardon