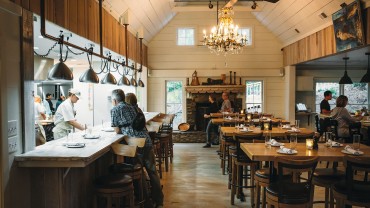 A revered chef and textile magnate team up on this off-the-beaten-path restaurant that's well worth the drive.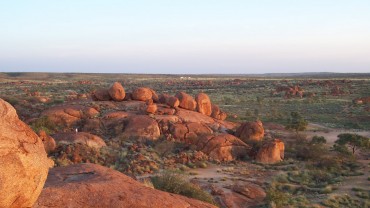 Along with a handful of travel writers, I was asked to reflect on a journey that moved me, shaped me, and changed me. Mine is a six-month, coming-of-age solo trip through Fiji, Australia, and New Zealand.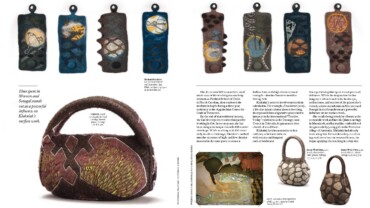 Textures, patterns, and cultures from around the globe influence Lisa Klakulak's intricate felt sculptures and adornments.