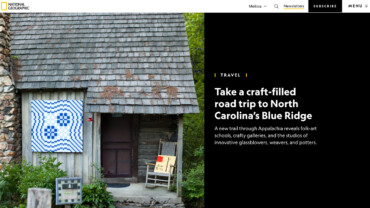 A new trail through Appalachia reveals folk-art schools, crafty galleries, and the studios of innovative glassblowers, weavers, and potters.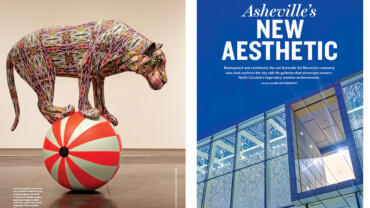 Reimagined and revitalized, the old Asheville Art Museum's stunning new look anchors the city with its galleries that showcase western North Carolina's legendary creative achievements.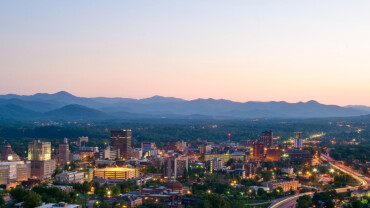 Amble along the Blue Ridge Craft Trails to discover the creative spirit of the North Carolina mountains.